M E D I A A N D D A T A F O R M A T C O N V E R S I O N
High fidelity, high reliability format conversions of any kind. Need a 8-track tape, 78 vinyl record, Super 8mm film transferred to a CD or DVD? Sewing machine Janome JEF?
Or perhaps an Access DB file converted to SQL or Oracle format? We do that too.
Roland S-50 S50 Keyboard Sampler Floppy to USB (This is totally sweet).
Transfers and conversions can be made with 24 karat Gold CD's and DVD's which last up to 70-300 years.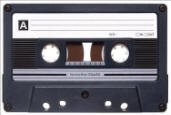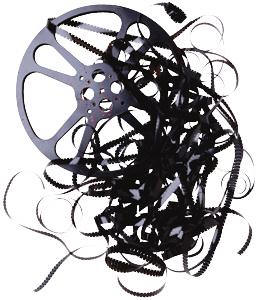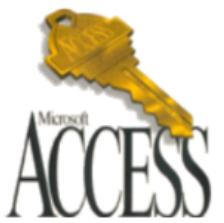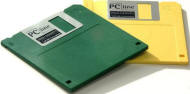 "You must convert now before it's too late!"
Temple Digital LLC, Palmyra WI