M E D I A A N D D A T A F O R M A T C O N V E R S I O N
High fidelity, high reliability format conversions of any kind. Need a 8-track tape, 78 vinyl record, Super 8mm film transferred to a CD or DVD? Janome JEF? We do that.
Or perhaps an Access DB file converted to SQL or Oracle format? We do that too.
All transfers and conversions are made with 24 karat Gold CD's and DVD's which last up to 70-300 years.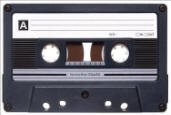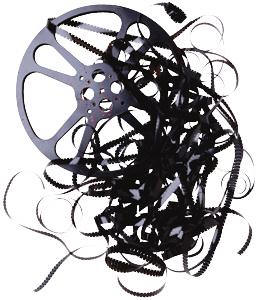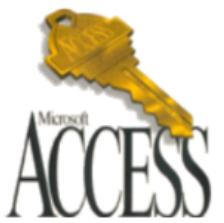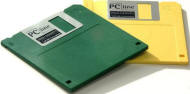 "You must convert now."
Temple Digital LLC, Palmyra WI